Let's face it, city life has trained you to live in a rush. Whether it is to do something or go somewhere, you may feel that time is running out and your to-do list should be dealt with and done with as soon as possible.
But there are days when you need to take a quick escape from the hustle. You deserve a break from the daily grind and focus on what you want, for a change. While some people would go for an activity-filled vacay in Boracay or Palawan, there are those who would want nothing but to spend a quick holiday at a quiet and secluded place filled with sand, sea, and chill vibes.
If you are that type of person, know that your ideal place exists in Bohol, and we know where. But before anything else, you should decide first on what to bring to fully enjoy that solo sojourn. We have compiled here a short list of the essential things you may need for that secluded staycation.
Beachwear.
A beach vacation would not be complete without dipping those toes in Bohol's warm waters. Let the waves help relax your rigid nerves, but not while you are wearing a shirt and jeans combo. So, it's best to bring that comfy swimwear you've always wanted to wear.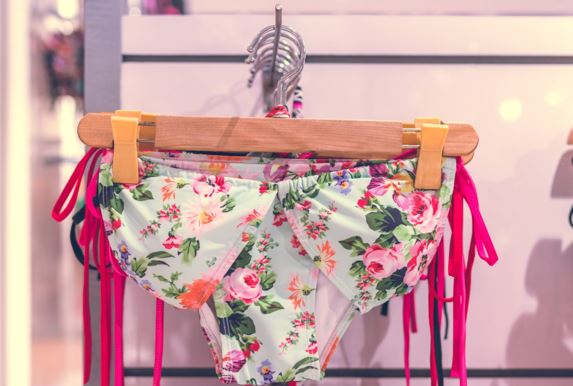 Your favorite book(s).
Nothing beats reading a book while lounging at the beach, with the shade offering a cool escape from the sun. Remember to bring more than one from your favorite author.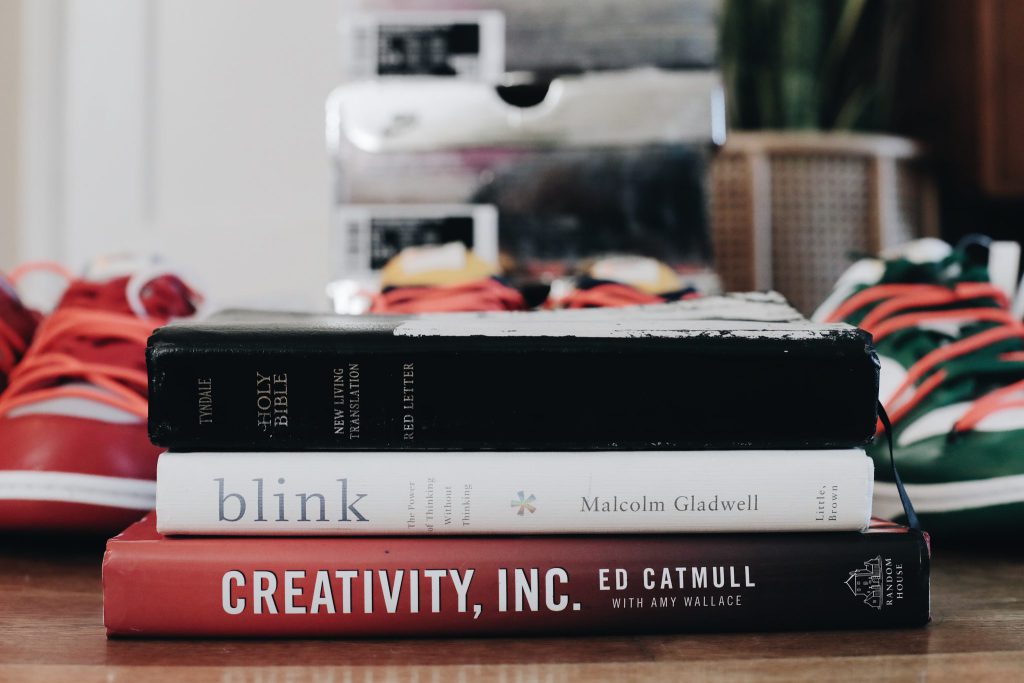 A powerbank.
You may need to save a lot of playlists from Spotify or download your favorite movies from Netflix, but how will you be able to enjoy them without your trusty phone or tablet? Listening, watching, and just chilling while the hours pass by should not be hampered by a low battery warning. Bring a good powerbank to juice up your gadget for non-stop chill.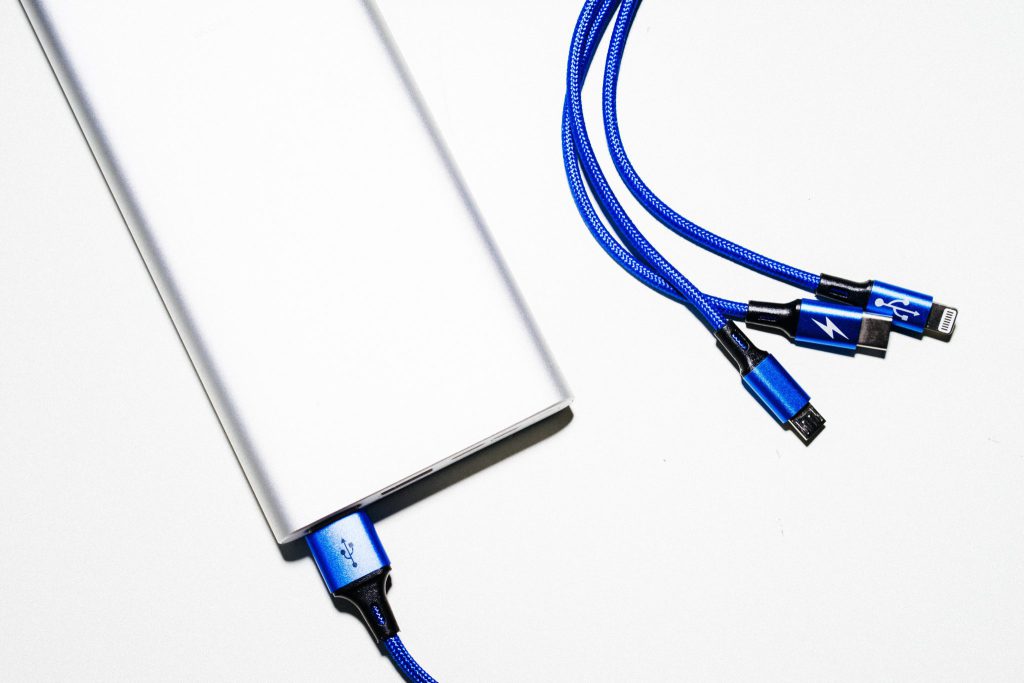 A beach/small travel bag.
You need something to carry around your essentials and snacks just in case you plan on staying long at the beach or by the pool. You would not want to ruin your Zen mode with unnecessary trips back to your hotel room, would you? So, bring a small bag with you to save time and effort!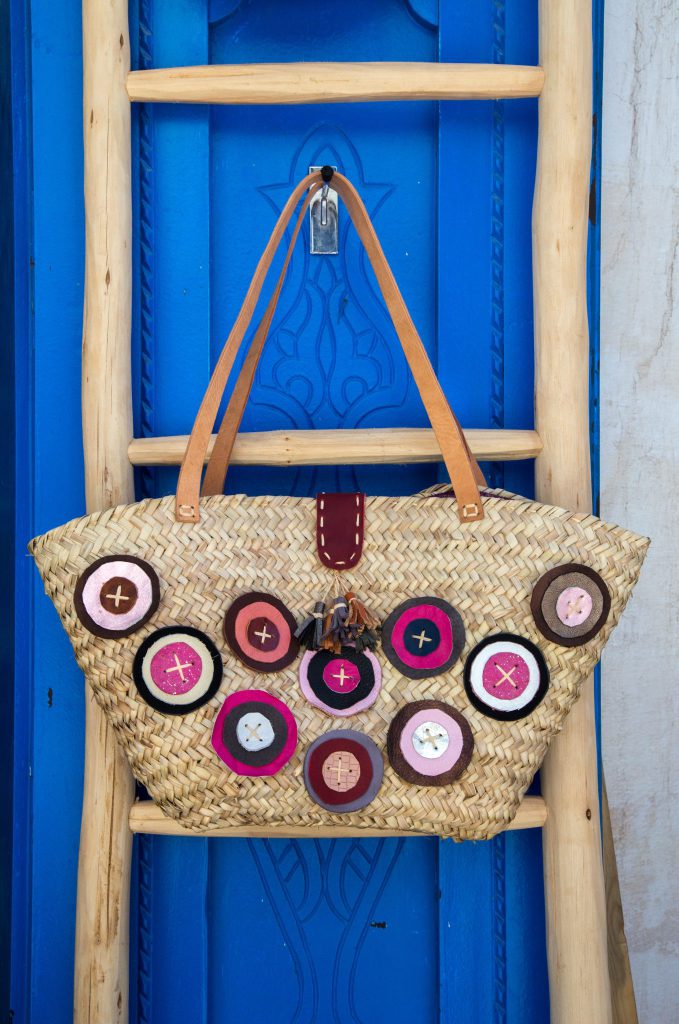 A camera.
Since it is still a vacation, you should document it! Bring a small digicam to take high-res snaps of the awesome food you'll be eating and photograph the amazing Bohol view so you can remind yourself in the future of how cool your last vacation was. Don't leave your social media feed hanging, too!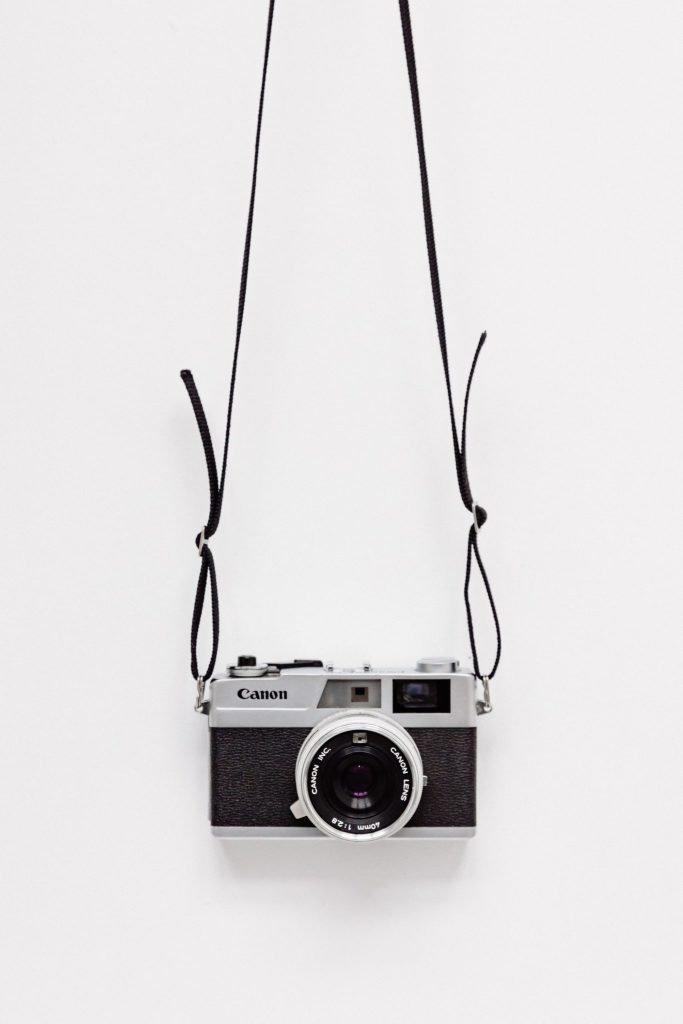 Now that you are all set, you should determine where you will be staying in Bohol. There are a few hotels in the area, but why settle for less when you can stay at the best resort—Astoria Bohol.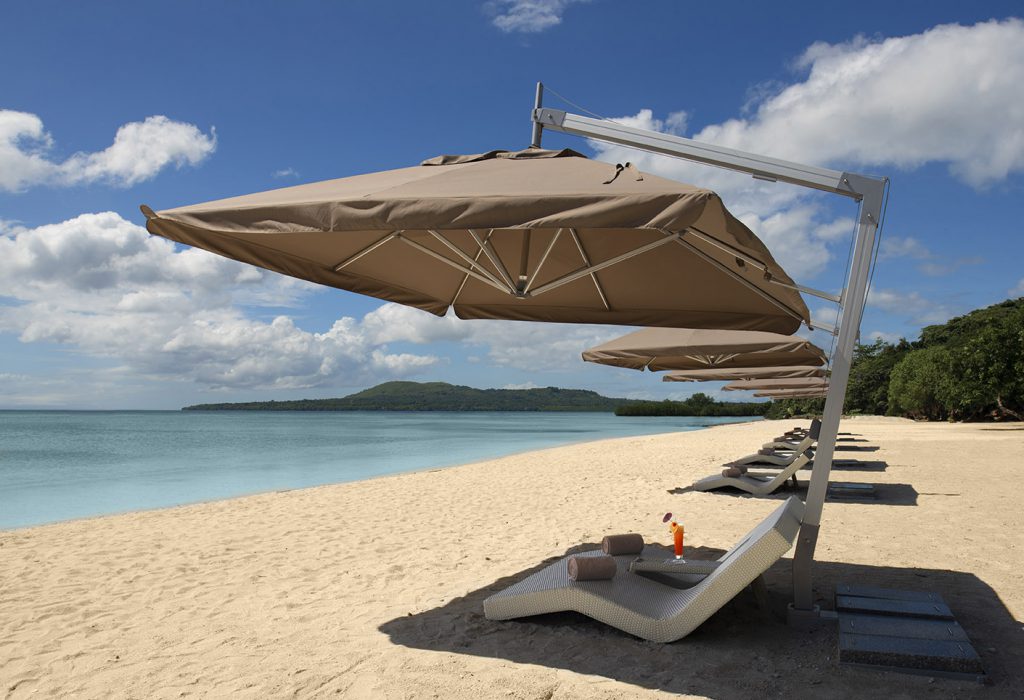 Nestled just south of Tagbilaran City in the municipality of Baclayon, this exclusive hotel in Bohol is the piece of heaven sought by people like you yearning for tranquility. Bohol was aptly named "God's Little Paradise," and you will understand why once you step onto this beautiful land filled with unpolluted waters, white sand beaches, and verdant forests. Astoria Bohol represents paradise mixed with cultural and historical beauty.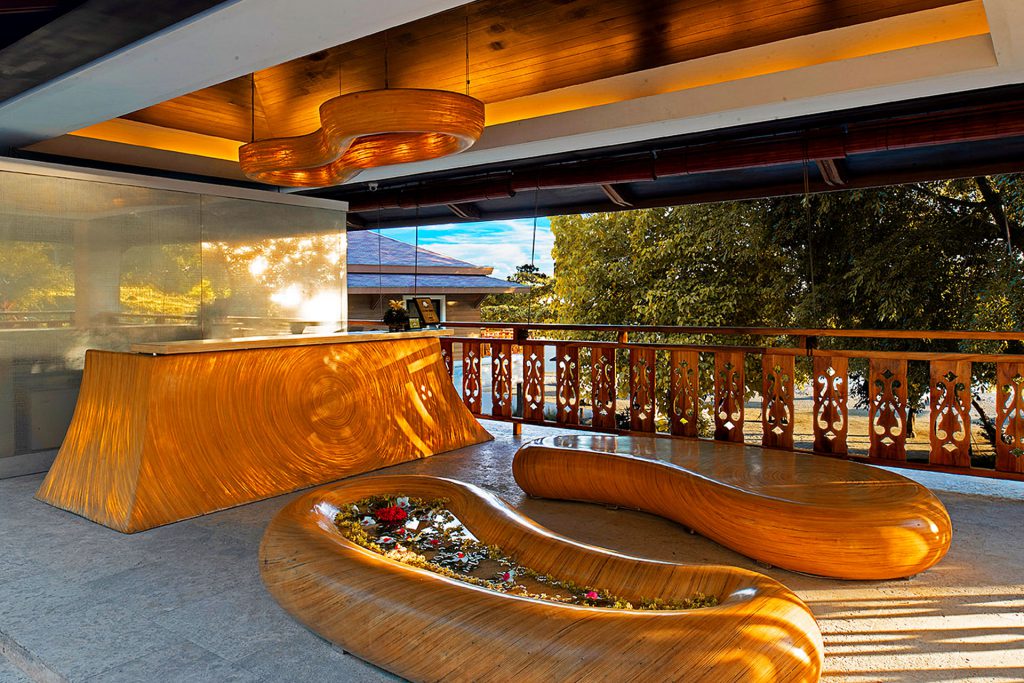 As part of the Astoria Vacation and Leisure Club, Inc. (AVLCI) family, you get to enjoy top-class privileges at its hotels and resorts, including stays at Astoria Bohol. Being a vacation club member really does have its perks!
It's time to discover the best version of your dream vacation. With Astoria Bohol offering luxury and comfort, you are surely in for a memorable escape!