Life does not have to follow a certain timeline. Every now and then, we let go of our old selves and reappear as people with new perspectives and transformed hearts. Things will not always turn out the way we expect them to. But hey, everyone's road to enlightenment and recovery after a painful heartbreak is different. Make sure you include a plane ticket to paradise and a reservation at the best exclusive hotel in Bohol on your next soul-searching holiday. Here are some tips to turn your grief into joy.
Know that your feelings are valid.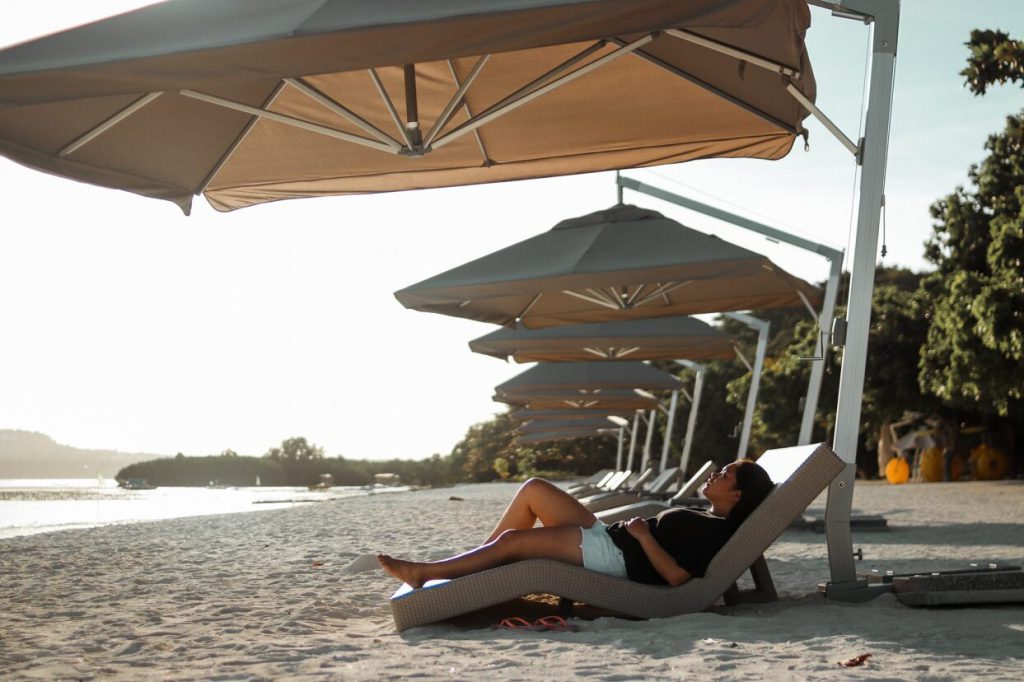 You are allowed to take some time to grieve. Do whatever it takes to get your mind off things that cause negativity. Leaping right into your problem-solving zone is not necessary, but self-care is. Good self-care allows you to fully embrace your emotions by having a strong social support system, getting much-needed vitamin D from the sun, and a nutritious diet. The question is "Can the prime resort of Baclayon offer these things?" Absolutely!
Be kind to yourself and know your worth.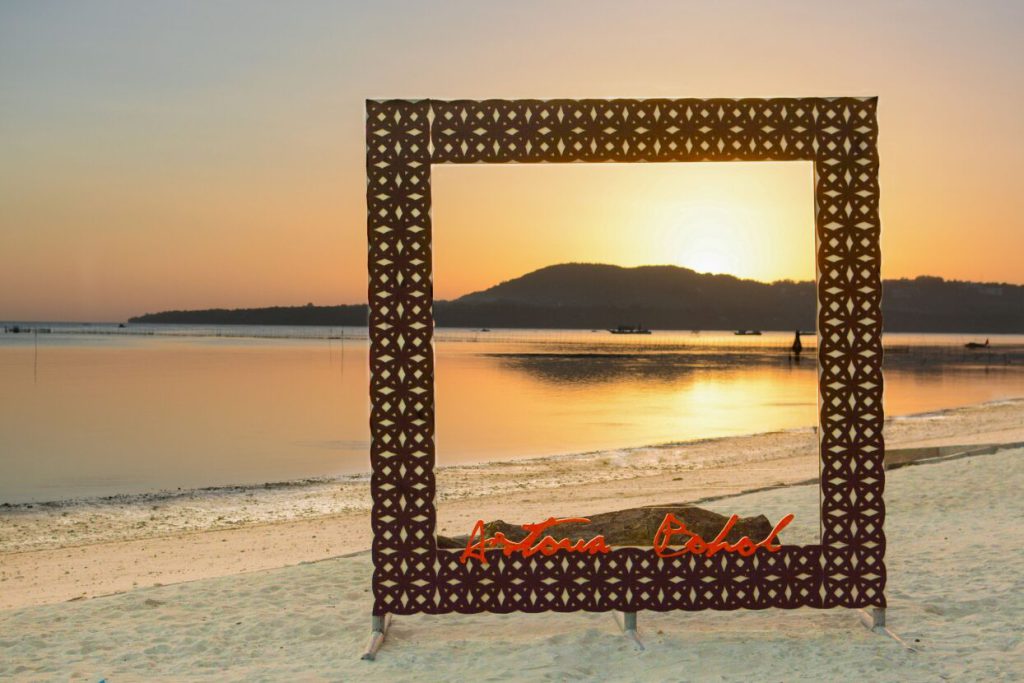 Recovery starts from entering a new realm when traveling. Through this, we simply align more with the flow of the cosmos. Thank yourself for booking that relaxing getaway here at Astoria Bohol. When you travel, your experiences broaden your mind and can help take your attention away from bad memories of your breakup. There is no better beachfront hotel in Bohol that will make you realize that life is really meant to be enjoyed than in this secluded paradise.
Eat something savory or sweet from Pamana.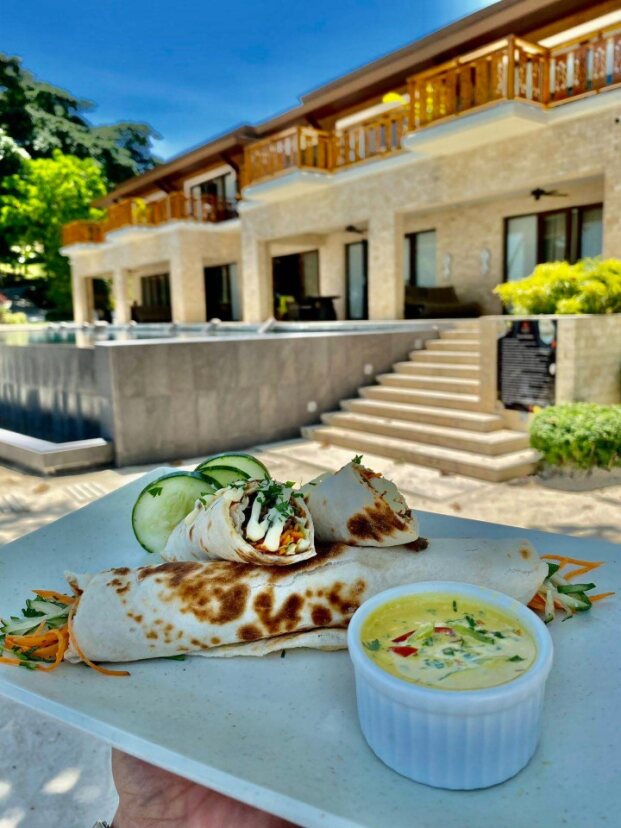 Replenish your energy by eating good food. Give yourself a break and order something from Pamana that will lift your mood in minutes! Just ask our restaurant staff for their recommendations and you'll be in gastronomic heaven. Remember that Pamana has its own special menu of the month, so make sure you don't miss it!
Take a long walk on the beach and cast away your burdens.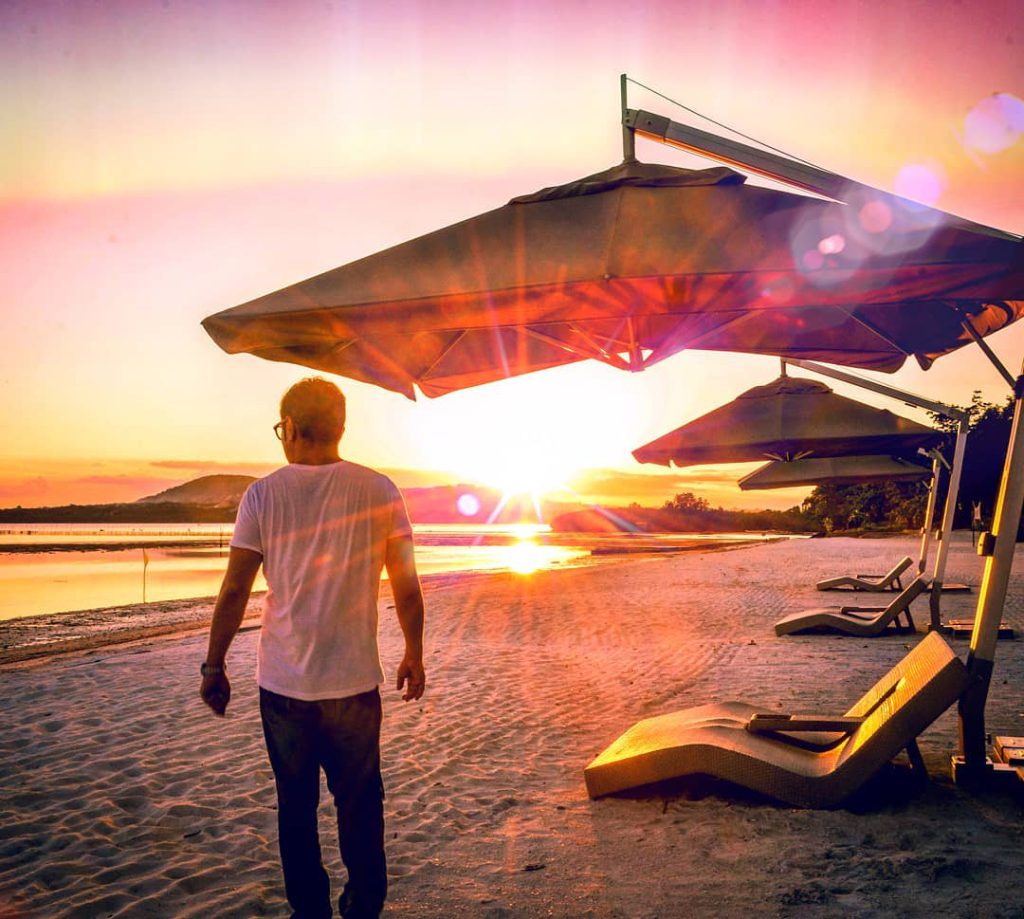 Understanding that the world knows and offers better than what we can hope for will help us move forward from difficult experiences. Amazing travel adventures, meeting new people, and cherishing beautiful scenery in Astoria Bohol? These are just a few of the simple yet sure-fire ways to help you recover from heartbreak. The world is not saying NO to you, so start saying YES to yourself.
Interested in becoming a member of Astoria Vacation and Leisure Club, Inc. (AVLCI), the leading vacation club in the Philippines? Send us a message now and prepare to be pampered by exceptional privileges and gifts from its partnered hotels and resorts. Just make sure to drift away from timeshare frauds and Astoria scam hoaxes. For more information, visit www.avlci.com.