Given that travelers have certain expectations from top-tier and world-famous beach destinations, it is quite essential to plan your most-awaited solo vacation by knowing detailed information about your chosen hotel or resort. Selecting the perfect prime resort in Baclayon has been necessary for a long time. But let us be real for a moment. Researching and locating your ideal beachfront hotel in Bohol takes time and effort to do, so allow us to make it easy! The pressure of finding your immaculate holiday sanctum ends as you walk through the doors of Astoria Bohol!  
While you are nestled, relaxed, and amazed by the beauty of this extraordinary abode, the thought sinks in that you do not actually have a to-do list! Fear not, because we have come up with a list of activities for solo travelers like you!  
1. Take full advantage of Bohol's alluring Mindanao Sea.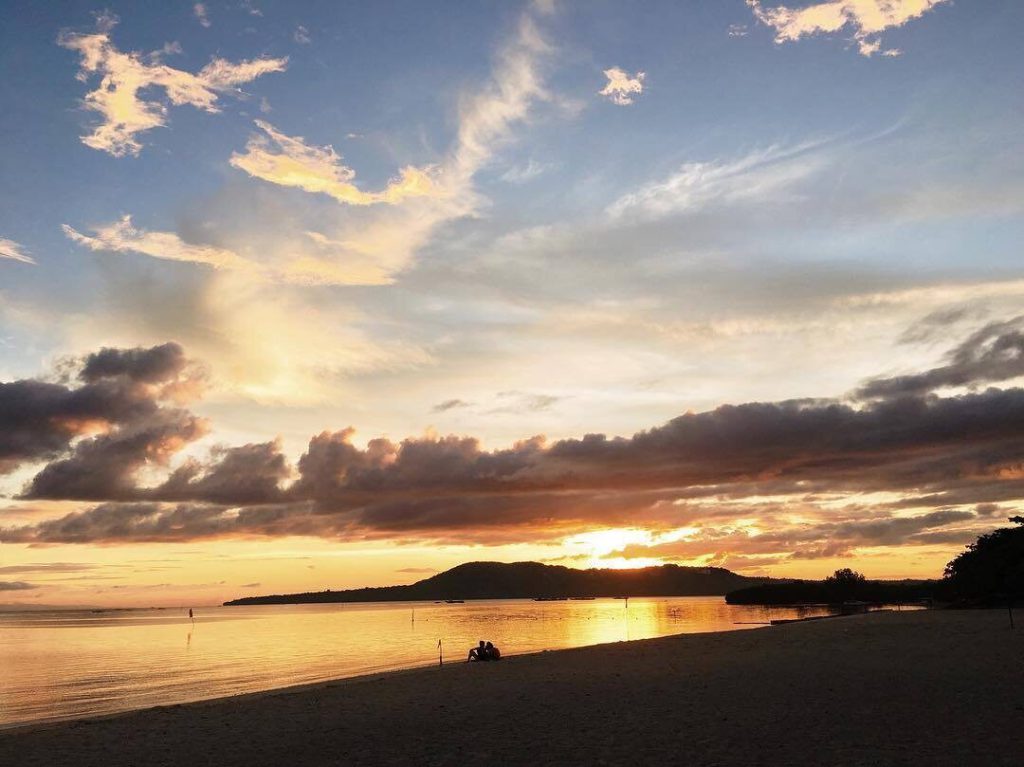 The Mindanao Sea's beauty is truly harmonious. The blend of crystal-clear waters, vibrant marine life, breathtaking sunsets, and inviting coastal landscape offers a serene and awe-inspiring environment that beckons travelers and nature enthusiasts to explore and appreciate its natural wonders. For adventure seekers, the Mindanao Sea is a haven for diving and snorkeling. Its clear waters provide excellent visibility, allowing divers and snorkelers to immerse themselves in the underwater wonderland. 
2. Celebrate life and treat yourself to a tasty meal at Pamana.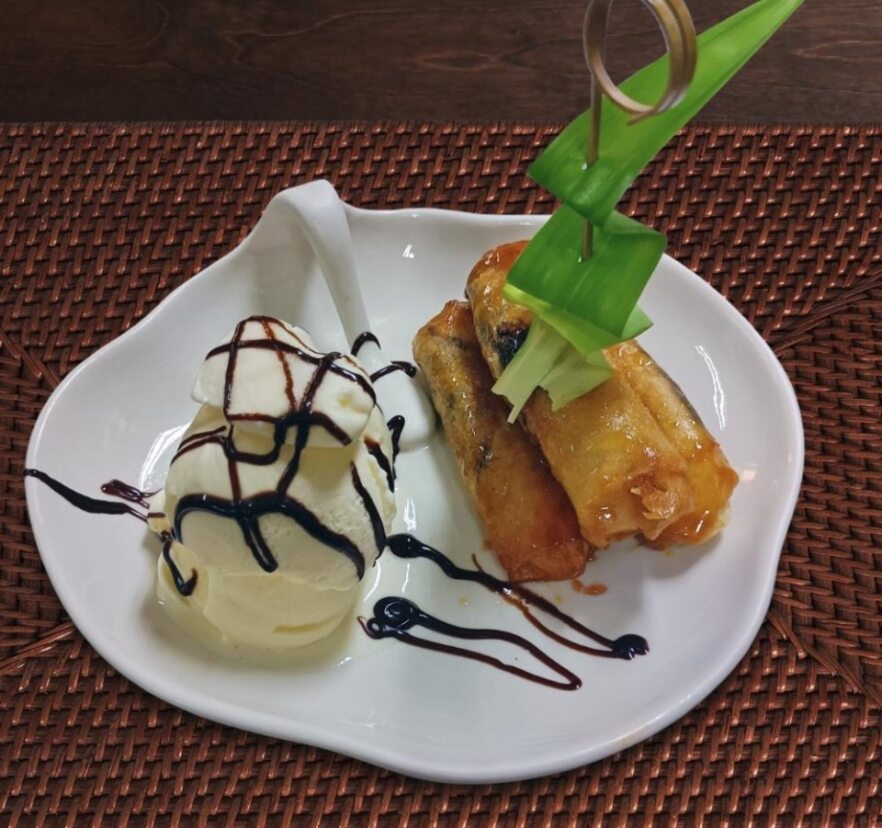 There is no reason why eating alone should be taboo. Reward yourself by choosing the most indulgent dish from our wide menu and savor your meal in much-needed peace. When it comes to dessert, we highly recommend you try Pamana's Turon de Bohol. It's definitely one for the books! Yummy! 
3. Take this time to learn more about yourself.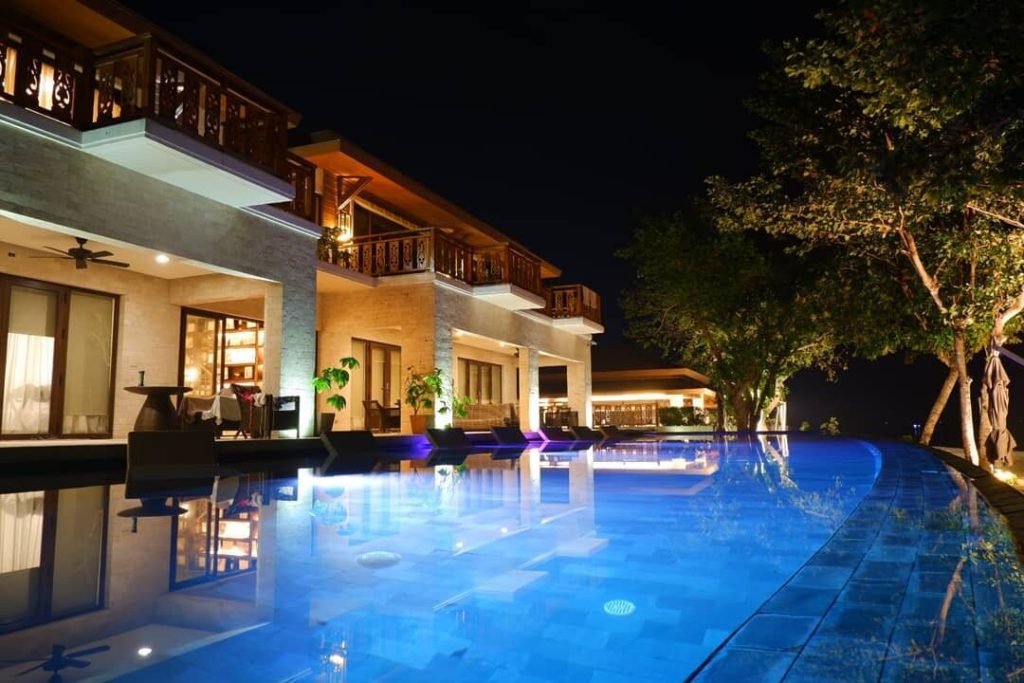 As you are enjoying your downtime in our infinity pool at night, you can take a breather and realize that you are still surrounded by a comfort bubble even if you are self-reliant most of the time. It is possible that your sentiments, desires, and preferences are not what you thought they were. Make it a point to practice self-awareness and to understand yourself through meditation.
4. Grab some drinks and expand your network.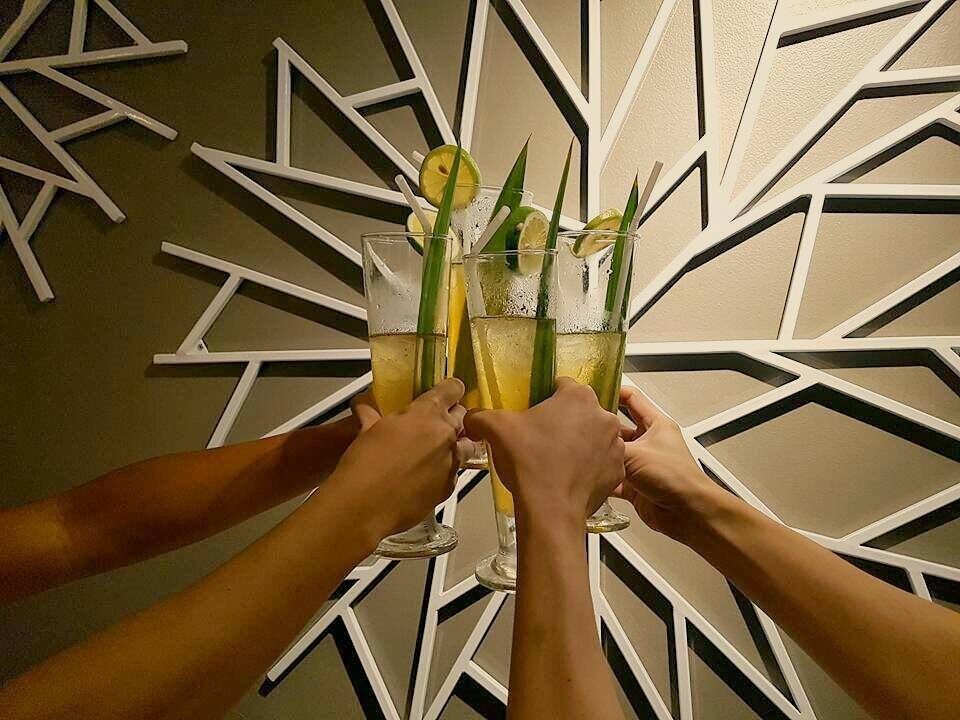 In every new adventure, you are bound to make new friends. Making new connections is the beginning of new memories. So, be bold and introduce yourself to strangers while sipping on a chilled mojito or an icy margarita. We can all agree that unexpected relationships are often the best ones, aren't they?
5. Go on a social media break.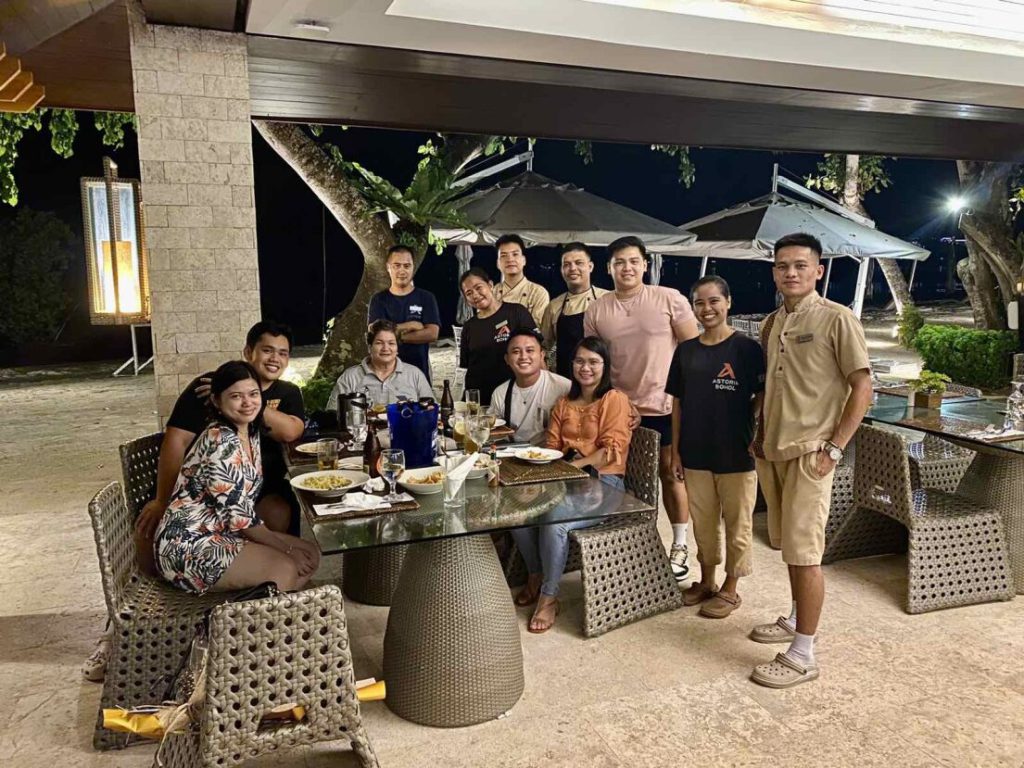 If dancing the night away does not excite you, socializing might be the thing for you! Let your hair down and make some friends! A few hours away from your phone wouldn't hurt! Remember that it is important to live in the moment as it will turn into memories eventually.  
Remember, always be vigilant when you're traveling alone! Make sure to drift away from timeshare frauds and Astoria scam hoaxes. For more information, visit www.avlci.com and book with us now!