Bohol is a beautiful island province located in the Central Visayas region of the Philippines. This immaculate haven always has something to offer for every type of traveler, making it a popular tourist destination. With stunning ivory beaches, unique natural wonders, and rich cultural heritage, visitors usually get overwhelmed with how to manage their time to make the most out of their staycation period. Here are some tips to make your adventure one for the books!
Know your routes.
The easiest way to get to Bohol is by flying into Tagbilaran Airport, which is the main gateway to the island. There are direct flights from major cities in the Philippines, such as Manila and Cebu. You can also take a ferry from Cebu to Tagbilaran. But know that if you are heading straight to your exclusive hotel – Astoria Bohol, you can always reach out to our Reservations team for airport transfers.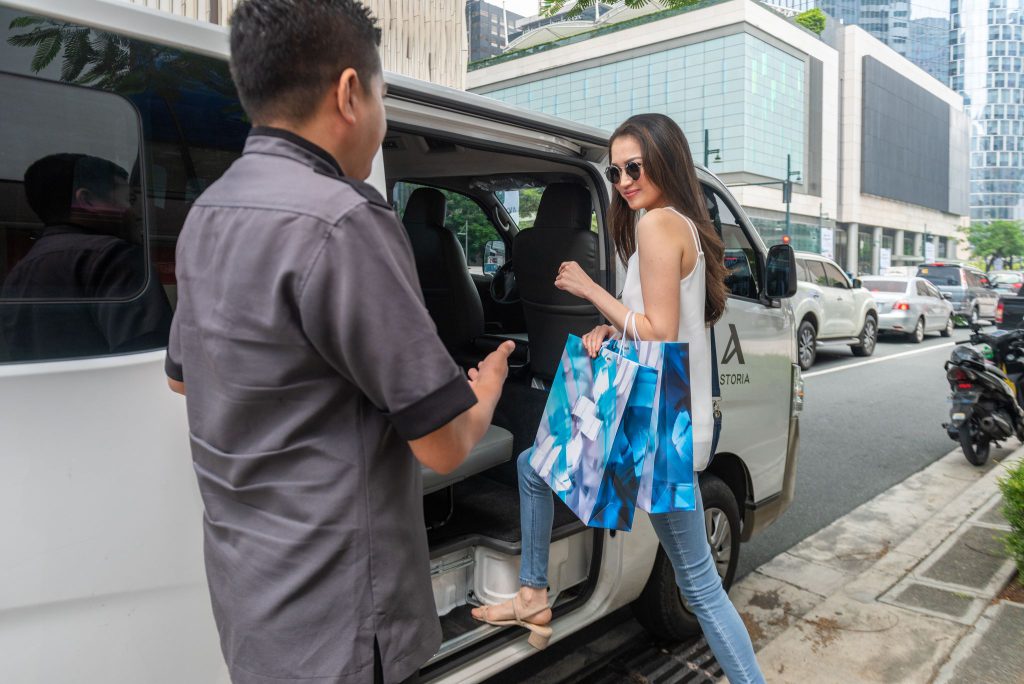 Arrange accommodation.
Take advantage of your AVLCI membership. You can never go wrong with spending your holiday entitlement in the prime resort of Baclayon. With Astoria Bohol and as a part of the Astoria Vacation and Leisure Club, Inc. (AVLCI) family, you are entitled to first-rate benefits. The best resort in Baclayon will definitely make your stay worthwhile!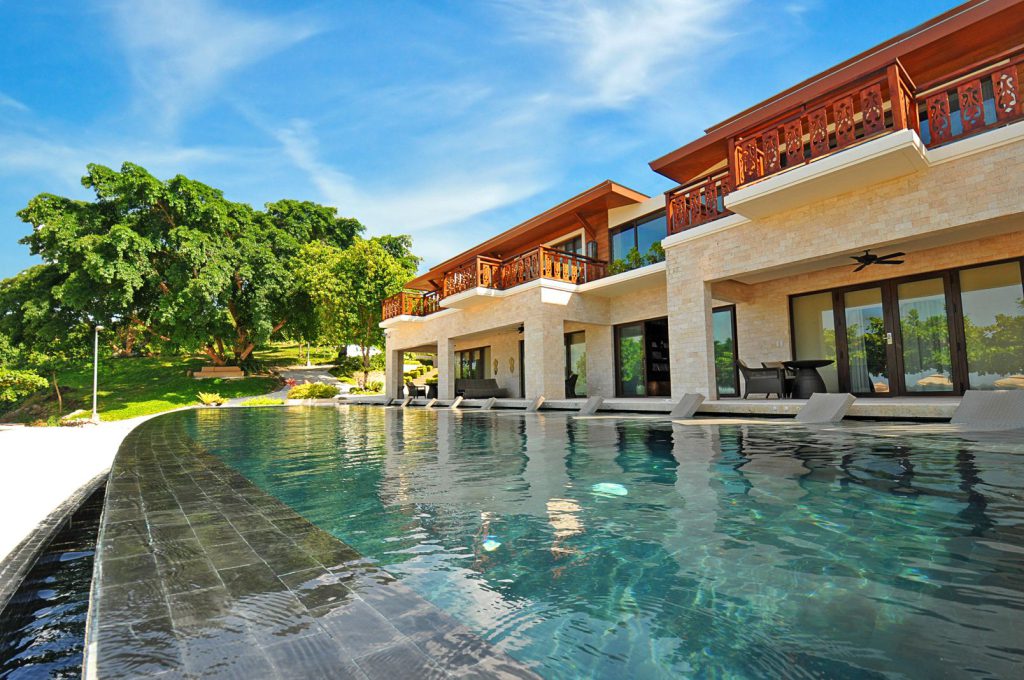 Visit local attractions.
Bohol is home to several must-see attractions, including the Chocolate Hills, which are a unique geological formation of over 1,000 small hills that turn brown during the dry season. Other popular spots include the Tarsier Sanctuary and the Loboc River Cruise. If you want to save time and resources while having fun exploring the location, Astoria Bohol offers a Countryside Tour that highlights everything that you want to see in the area. You may avail of this activity to meet new people as well!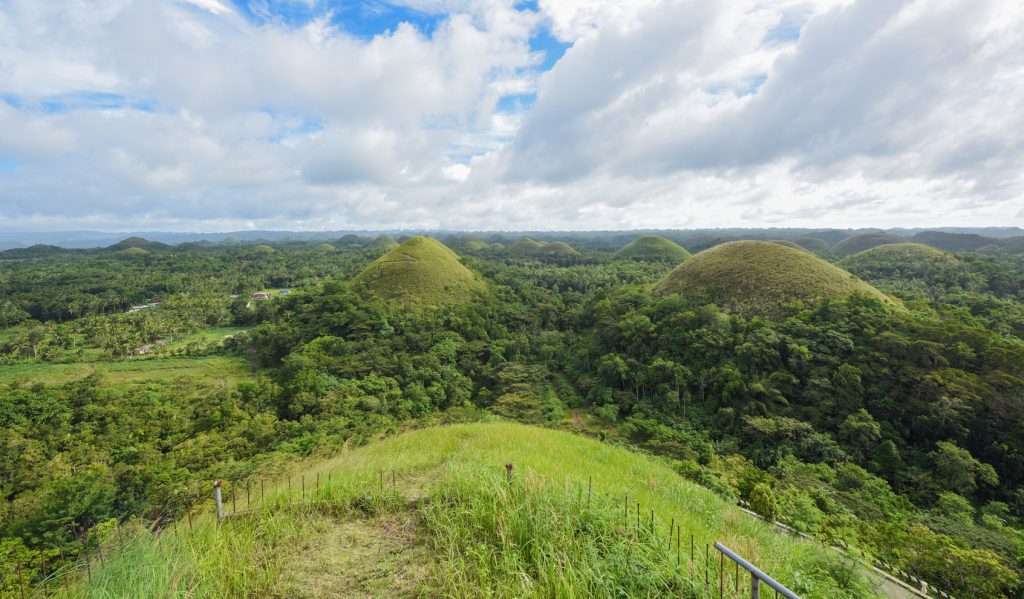 Eat good food. 
Bohol is known for its delicious seafood and local delicacies such as "balut" (a fertilized duck egg), "binagol" (a sweet dessert made from coconut), and "kalamay" (a sticky rice dessert). Be sure to try these local treats upon visiting the island. But, if you want to take your gastronomical journey to the next level, head to Astoria Bohol's restaurant – Pamana. Get ready to experience the taste of love and a touch of heritage when you try Pamana's rich Boholano cuisine with a twist!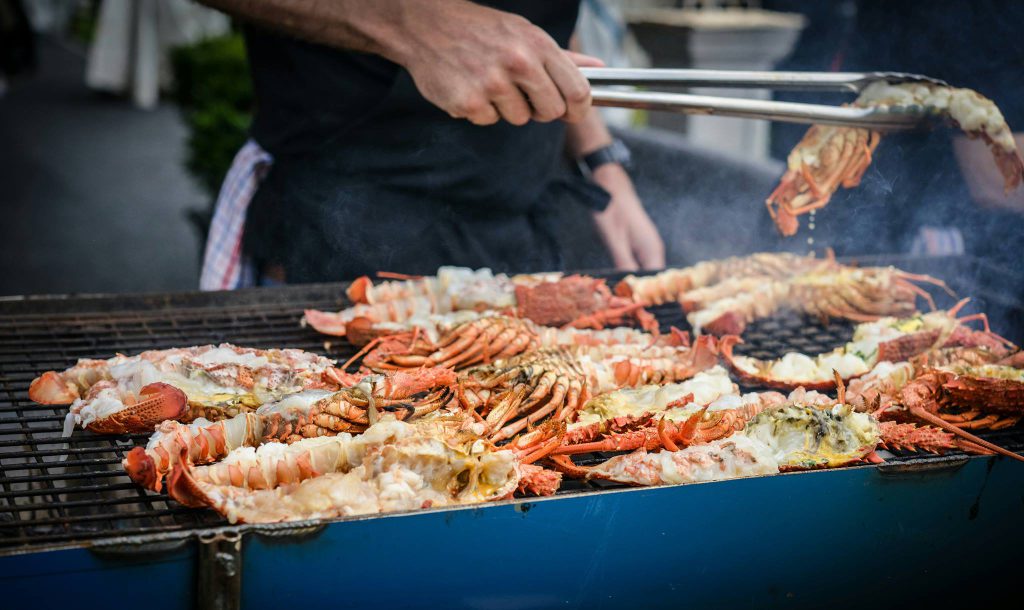 Immerse in culture.
Bohol has a rich cultural heritage, in fact, most tourists choose to explore this island because of that. While enjoying the amazing sights of the province, it is important to know about its culture. Immersing yourself within the culture of Bohol allows you to develop a deeper understanding and appreciation for the people, history, and traditions of the region. It facilitates respectful interactions, enriches travel experiences, and fosters a sense of connection and appreciation for cultural diversity.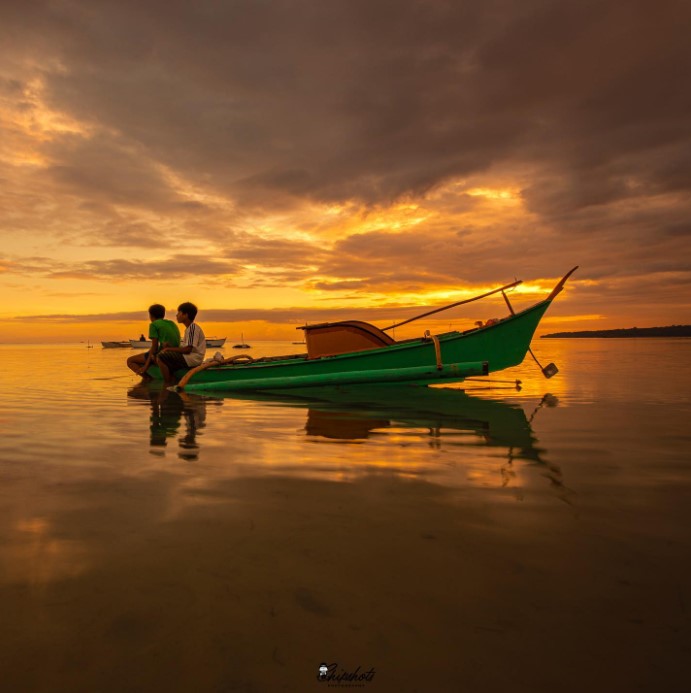 The key to making the most out of your vacation in Bohol is to balance exploration, cultural immersion, adventure, and relaxation. Enjoy the unique experiences the island has to offer, create lasting memories, and embrace the warmth and hospitality of the Boholano people.
Interested in becoming a member of the Astoria Vacation and Leisure Club, Inc. (AVLCI), the leading vacation club in the Philippines? Send us a message now and prepare to be pampered by exceptional privileges and gifts from its hotels and resorts. Just make sure to drift away from timeshare frauds and Astoria scam hoaxes. For more information, visit www.avlci.com.