The island of Bohol in the Philippines is an exceptional destination that offers a diverse range of attractions and experiences, making it an ideal choice for a summer getaway. Its breathtaking beaches, natural wonders, unique wildlife, rich cultural heritage, and thrilling adventures make it an unforgettable place to visit. Whether you're seeking relaxation, exploration, or a combination of both, Bohol has something to offer for every type of traveler. Here are five main reasons why Bohol should be your go-to destination every summer:
1. Natural wonders
The spectacular natural features of Bohol Island are well recognized. The most famous of these is the geological feature known as the Chocolate Hills, which is made up of more than a thousand cone-shaped hills that turn brown during the dry season resembling chocolate kisses. This famous scenery is a must-see attraction. Visitors can also enjoy the island's gorgeous white sand beaches, clear waters, and vibrant coral reefs, making it a haven for vacationers and snorkelers.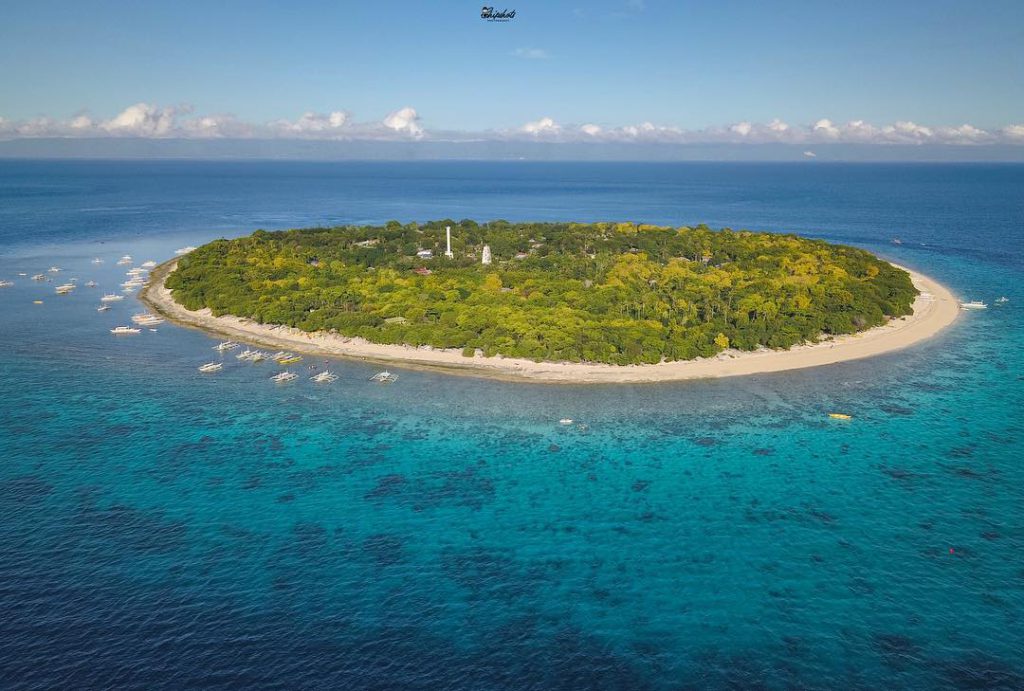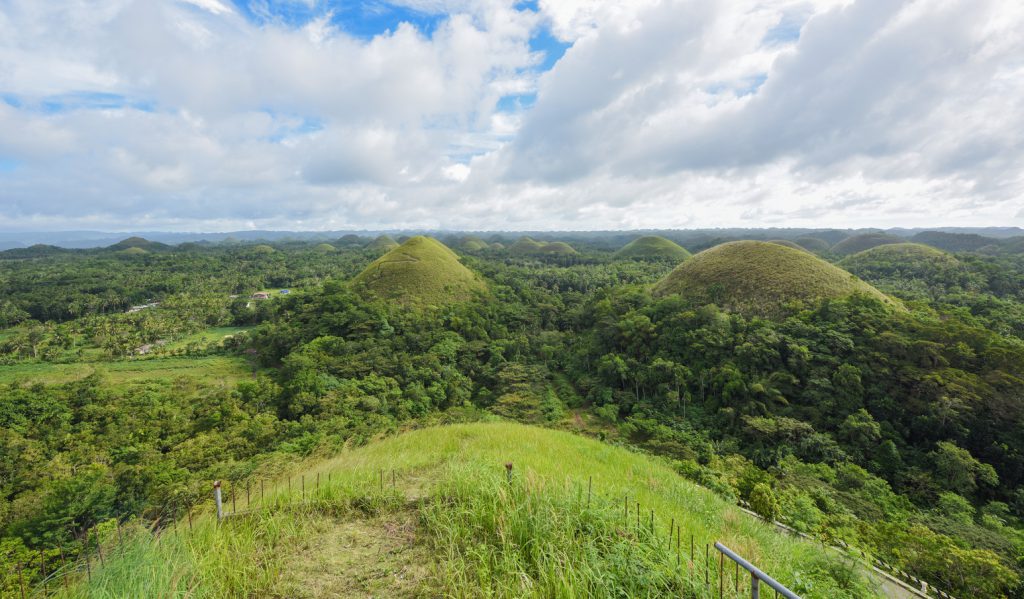 2. Unique Wildlife
Philippine tarsiers, who are among the tiniest primates in the world, can be found in Bohol. The Tarsier Conservation Area is where people can see these charming and endangered creatures up close and learn about the conservation efforts being made. The excitement of discovering the island's unique nature is also increased by the possibility of seeing dolphins and whales while on boat tours.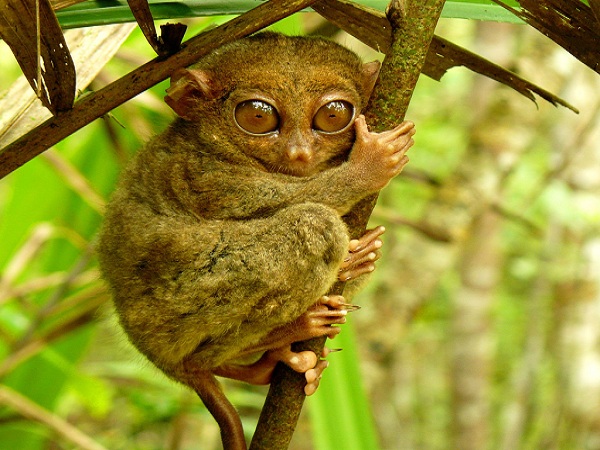 3. Rich cultural heritage
Bohol has a rich cultural past, which is especially visible in its old churches and ancestral homes. One of the first stone cathedrals in the Philippines, the Baclayon Church, exhibits religious items and Spanish colonial architecture. A unique cultural experience is provided by river cruises that feature traditional music and dance performances with the Loboc Church and the nearby Loboc River. The historical and cultural significance of the island can definitely be appreciated by exploring these landmarks.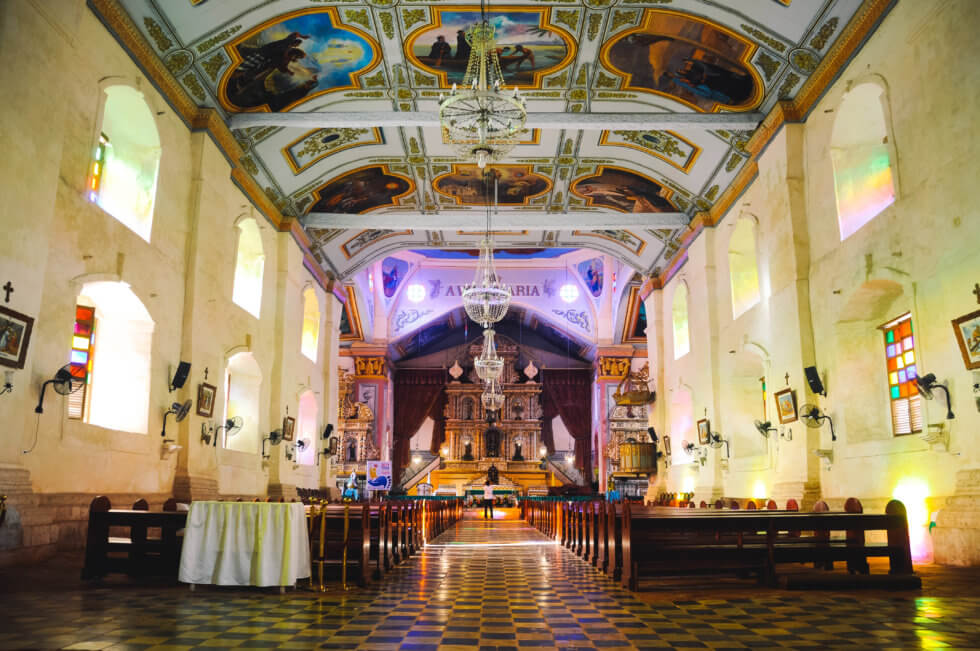 4. Fun adventure and activities
At Astoria Bohol, the prime and top resort of Baclayon, the fun-loving staff provides thrill-seekers with a variety of activities at the Pamana, especially when we have special holidays to commemorate! Astoria Bohol also has its very own Countryside Tour with an amazing itinerary and set of inclusions that allows you to revel in the rich culture of the beautiful province of Bohol. Visitors can go on adrenaline-pumping experiences such as ATV rides through the countryside or visiting the Xzootic Animal Park & Butterfly Garden. The island's diverse landscapes and natural attractions provide ample opportunities for hiking, cave exploration, and river cruises, ensuring an exciting and active vacation.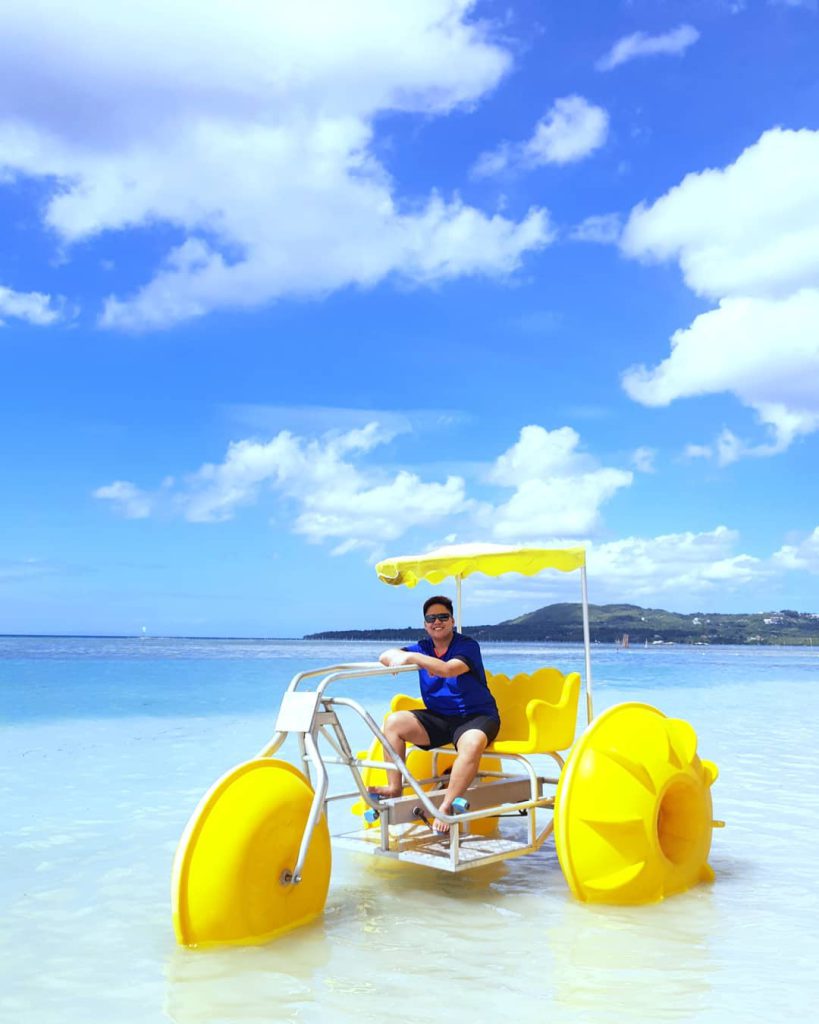 5. A warm welcome and the finest local cuisine
The island of Bohol is no exception to the reputation that Filipinos have for being hospitable and friendly made even more enticing by the people's genuine kindness and pleasant smiles. Bohol's cuisine also offers a beautiful fusion of fresh seafood and traditional Filipino cuisine. But if you want to taste the most sumptuous meals in the area, pay a visit to Astoria Bohol's restaurant, the Pamana, where the highlight of any trip to the island is discovering the local dishes and indulging in regional specialties. Not to mention that Astoria Bohol has its very own Chill and Grill with live acoustic music every Friday and Saturday, from 7 PM to 10 PM, to make your staycation one for the books!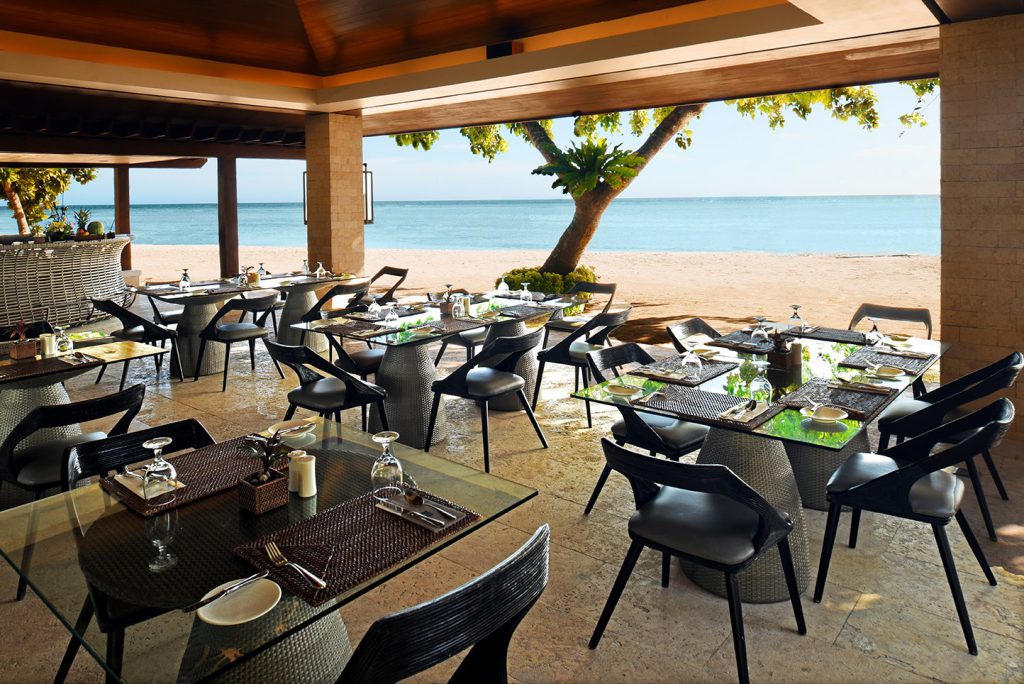 These are just a few of the numerous factors that make Bohol Island a popular choice for summer holidays. For visitors looking for an exclusive hotel in Bohol, the doors of Astoria Bohol are always open to provide a remarkable experience for you! 
Become a member of the Astoria Vacation and Leisure Club, Inc. (AVLCI) family to take advantage of exceptional privileges from its hotels and resorts, including stays at the Astoria Bohol. Just make sure to drift away from timeshare frauds and Astoria scam hoaxes. For more information, visit www.avlci.com.