The wet season and the dry season are the only two significant seasons in the Philippines because of its tropical climate. The rainy season is defined by the Philippine Atmospheric, Geophysical and Astronomical Services Administration (PAG-ASA) to occur from June to November, and the dry season is defined to happen from December to May. If you're contemplating when to book your holiday entitlement, book from March to May to admire the island province in the sunniest weather possible. In contrast, August to December can be a better time of year if you prefer slightly milder temps.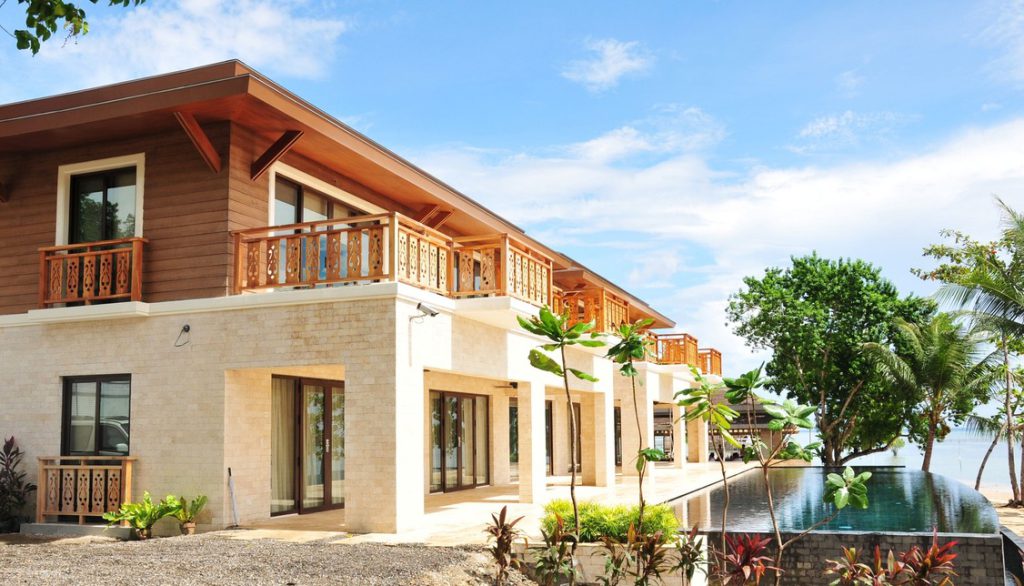 The gorgeous beaches, pristine waters, and abundant marine life of Bohol are popular with tourists. The waters are calmer and ideal for swimming, snorkeling, diving, and other water sports during the dry season. Additionally, you may unwind on the beaches and take in the sun without worrying about regular downpours.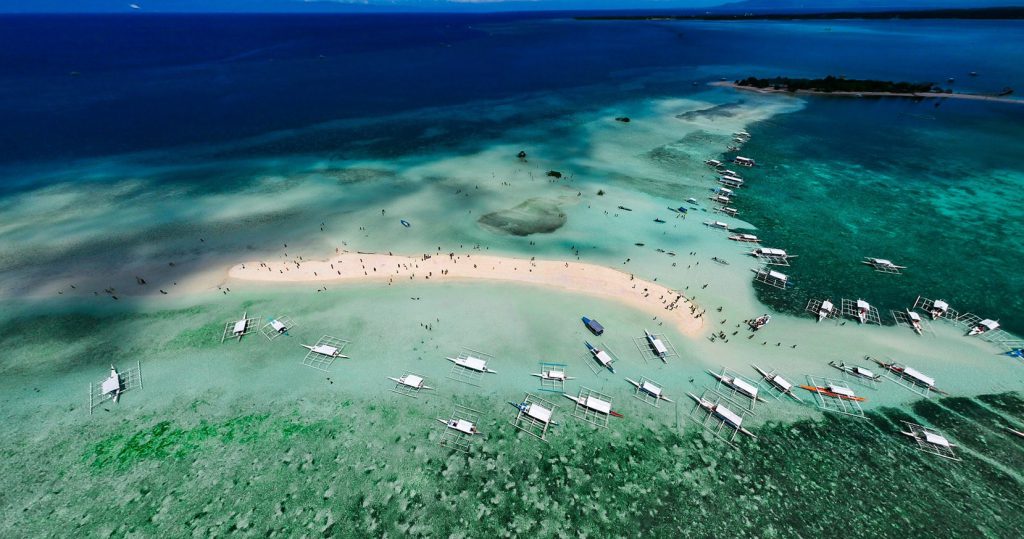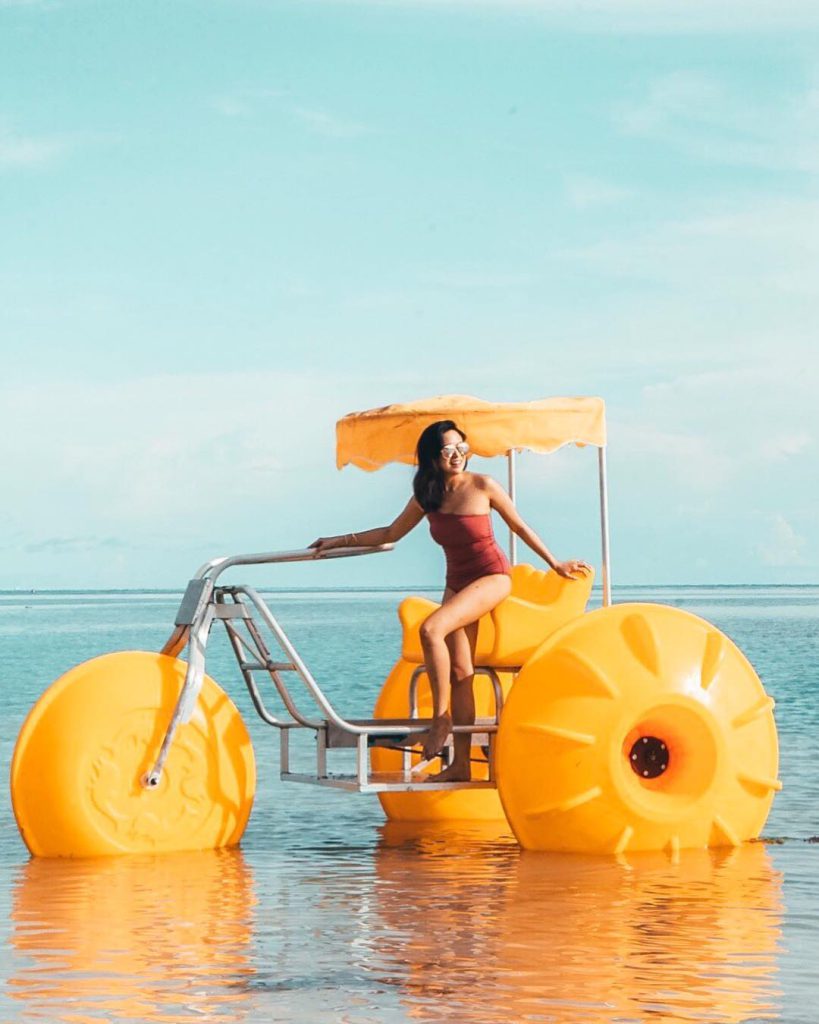 The Chocolate Hills, the Tarsier Conservation Area, and venerable buildings like the Baclayon Church and the Loboc Church are just a few of the well-known attractions in Bohol. When the paths and trails are less muddy and more accessible, exploring these sights and natural wonders is more practical.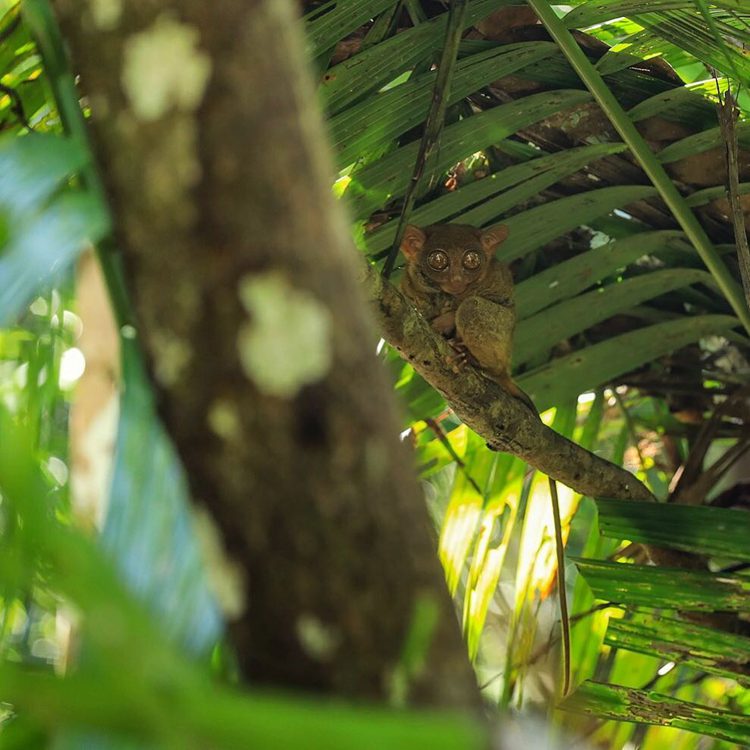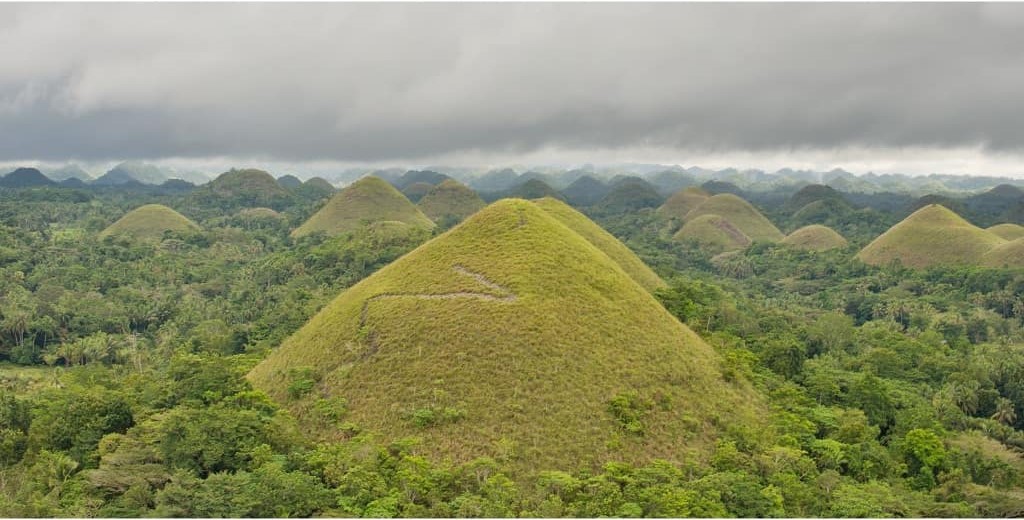 Great news! Our exclusive resort in Bohol allows you to enjoy your staycation rain or shine! There is no need to be anxious about participating in the activities during the off-peak season. There is a magnificent swimming pool at Astoria Bohol that overlooks the Mindanao Sea, and at the Pamana, your gastronomic adventure will be taken to another level with a wide array of Boholano delectable dishes and flavorful beverages that will satiate your appetite.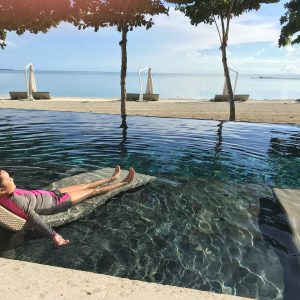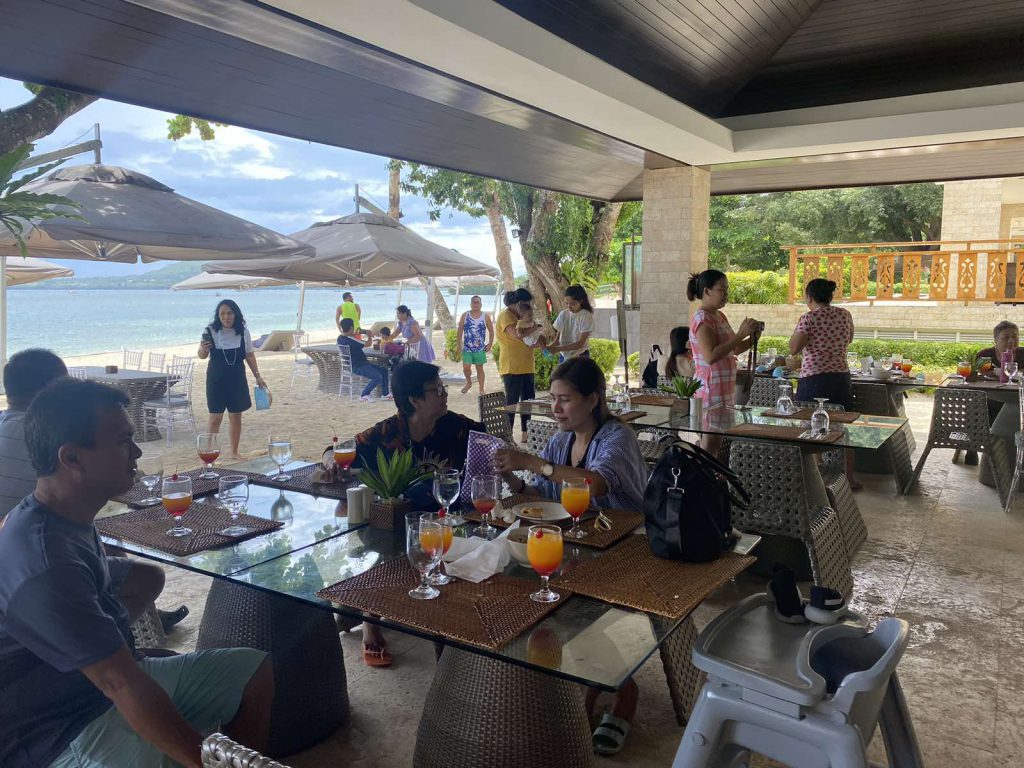 Being a vacation club member does have its perks! It is guaranteed that no matter what month you choose to travel, you will always find top-notch services and excellent amenities at a reasonable price only at the prime and top resort in Baclayon, Astoria Bohol! Being entitled to first-rate benefits as part of the Astoria Vacation and Leisure Club, Inc. (AVLCI) family is one of the many reasons why visiting the best resort in Baclayon is made extra exhilarating!
Now is your chance to be a member of this leading vacation club in the Philippines! Avoid troubles with vacation club scams by heading over to their website at www.avlci.com.
Here's to a relaxing and wonderful trip to Bohol that lies ahead!