Bohol is a place filled with rich history and culture for history buffs such as yourself. There are many attractions to see in person that would pique your interest in this quaint island! If you do not know where to start, check out this Bohol travel guide.
Learn about Baclayon Church.
Founded in the municipality of Baclayon is the aptly named Baclayon Church. La Purisima Concepcion de la Virgen Maria Parish Church, as it is formally called, is the oldest church and Christian settlement in Bohol. It was founded by Juan de Torres, a Jesuit priest, and Gabriel Sánchez back in 1596. This Roman Catholic Church has also been declared a national cultural treasure and a national historical landmark, so make sure to visit this gem!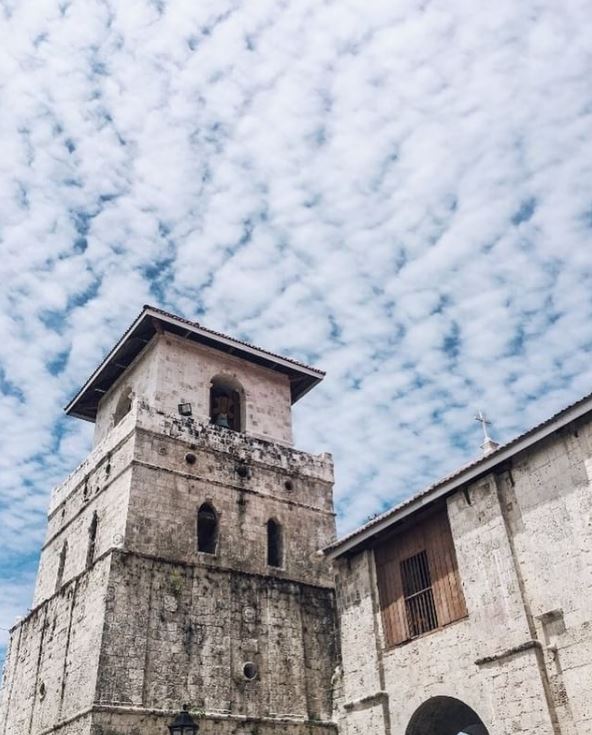 Visit the Blood Compact Monument.
A life-sized sculpture created by national artist and a Boholano native, Napoleon Abueva, was made to commemorate the first treaty of friendship between Filipinos and Spaniards in March 16, 1565. The artwork showcases a group of 5 individuals, including Miguel Lopez de Legaspi and Rajah Sikatuna, gathered at one table and having a toast to their treaty. In a way, this piece can be a symbol of unity between the foreigners and the locals. It is a monument and story worth learning about.
Cruise through the Loboc River.
What is considered today as the cleanest river in the Philippines, the Loboc river has played a significant role to the locals as it was used as leeway for the town of Loboc to establish a trade market between sea produce and agricultural goods. In the present day, you can cruise around the river on a floating restaurant, listen to local bands playing, and enjoy a first-class dining experience while surrounded by Loboc's lush greenery.
Meet the Philippine Tarsiers.
Come visit the smallest primate known to man found only in a few areas such as Bohol, the Philippine Tarsiers. The endangered species are safely being cared for in the conservation area. Add the tarsier sanctuaries to your list and spend quality time with them. Just make sure to follow the rules so as to keep these adorable creatures safe.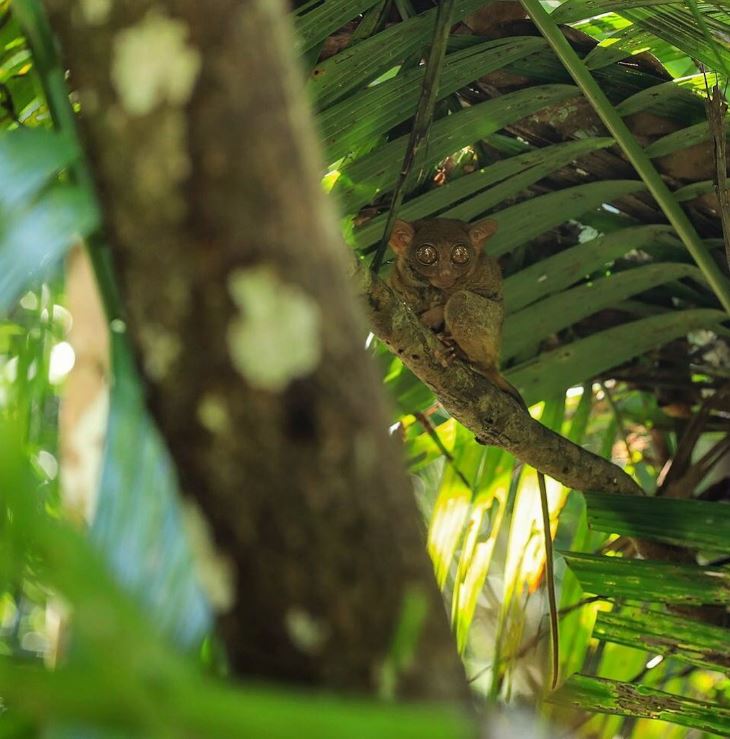 After exploring the best of area, relax and enjoy for as long as you want at our exclusive hotel in Bohol, Astoria Bohol. Take a break from the hectic city life and escape to our peaceful paradise. From taking a refreshing dip in the pool and reading a book in the library, to taking a scenic walk on our fitness trail, create your very own historical story in the comforts of your private abode.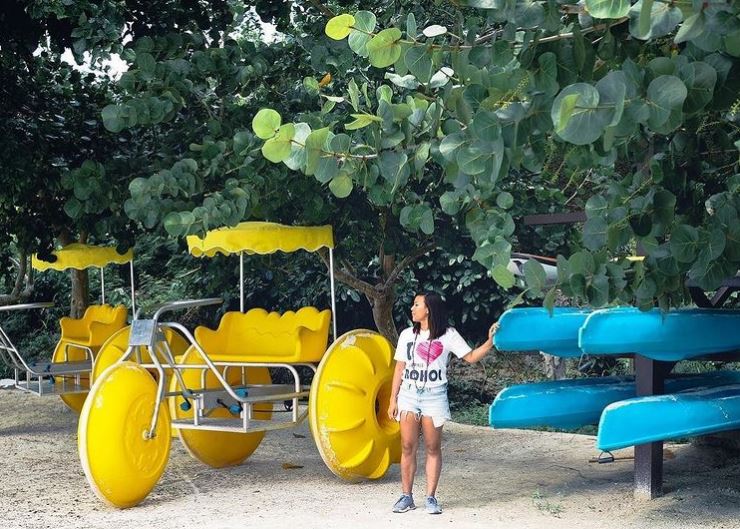 If you are an AVLCI member, then you are in for an exclusive and relaxing trip here at Astoria Bohol. Not yet a part of the leading and largest vacation club in the Philippines? Then head on over to www.avlci.com to sign up. Steer clear from vacation club scams and timeshare frauds by joining only the best in the country!
Here in Astoria Bohol, we make sure to provide you with the best and most luxurious retreat. Book your getaway trip and exciting tours by contacting us via:
Email: rsvn@astoriabohol.com
Landline: (+63 38) 411-4695
Mobile: (+63) 917-889-8275
Do not forget to visit our website, Facebook, and Instagram, too!